Painting Services in Ajman
Painting Services in ajman
If you are looking for professional painting services in Ajman, look no further than Alnaser Alaswad. We are experts in all types of painting, from interior to exterior and everything in between.
Alnaser Alaswad is proud to provide the best painting services for Ajman, UAE. We offer complete house, office, and industrial-grade painting that will make your property look new again with our affordable rates.
Ajman requires regular touch-ups so their properties stay in top shape which is why it's always demanding among residents of this 
Our team of talented and experienced painters will work with you to ensure that the end result is exactly what you were hoping for.
Contact us today for a free consultation!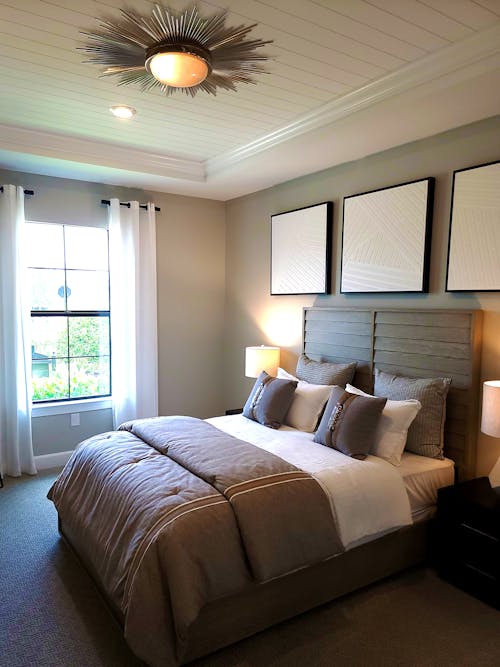 Wall Painting Services in Ajman
Looking for a reliable and professional wall painting service in Ajman? We provide high-quality painting services to residents and businesses in the area, and our team of experienced and skilled painters can handle any painting project, big or small.
Contact us today for a free quote!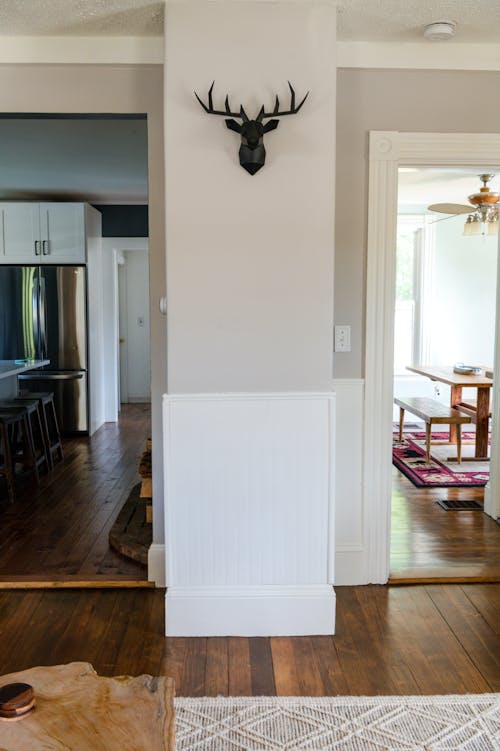 House Painting Services in Ajman
We provide best painters in Ajman, UAE and apartment painting to meet your needs. Our certified team has years of experience with all types of home decorating projects including exterior walls as well!
It is important to personalize your living space with color. Colors can represent what you are feeling or thinking about, which will change how people see the room as well! You could make it into a luxurious villa by choosing paint colors wisely and decorating accordingly for each personality type.
If you're looking for the best wall paint and interior decoration services in Ajman, we can help. Our team is experienced with all aspects of design and color selection to create a beautiful space that will be perfect for your needs.
Provide excellent customer service as well as fast turnaround times so you can get back to living without worrying about such projects! For more information on our company or any of our products, please feel free to contact us today.
We provide High Quality Work at competitive prices.
Our team includes talented professionals trained by some world renowned universities.
Painters arrive on time and finish the task as per agreed upon time duration. Hence you don'y need to take any tension.
We guarantee our painter will meet your expectations. In addition to save your time.
While we work according to your time.
No hidden charges.
Materials purchase and deliver upon request.
Whereas our company hires only experienced painters who have been carefully selected based upon their relevant skill set.
Free video survey before wall painting.
Conditions That Determines The Cost of painting
Number of Days: The cost of painting services is decided not only by the number of painters needed, but also by the number of days it will take to finish the task.
Transportation and Equipments: Other factors to consider the cost include equipment and tools like as ladders and paint brushes, materials such as wall priming and paint pails, as well as transportation and distance.
Paint's Cost: The quality of paint depends on your choice which quality of paint you want for your villa. We provide different types of walls like Satin, High-Gloss, Matte, Egg-Shells etc.
Extra Work and Number of Coats: It depends on your wall that how many coats need on your wall and and what extra work need like cleaning, primer, patching etc.
It is obvious that we cannot communicate the exact amount to you without knowing your requirements. Our  price based on what we provide you in terms of your needs. You can contact us if you want an estimate or an idea of the cost of villa, house, apartment Painting Services in Ajman. We will charge an average rate for painting the interior and exterior of your villa because our service is equal to the professional service, but we will also consider your budget.
WALL PAINTING STEP-BY-STEP
Which steps we follow during villa, house, apartment Painting Services in Ajman?
Choose the best paint finish for your house.
Protect your furniture and floor.
Washing the walls and trim with cleaning before patching process.
Paint the ceiling.
Apply tap along the edges.
Paint the walls with brush as well as with roller.
Walls wiped to safe from dust.
Fills all the cracks.
We applied two coats of paint.
ADDRESS
Al-Zarooni Building, Al-Rigga Rd, Office#3, Deira, Dubai, UAE.
ALNASER ALASWAD Painting Services In Dubai.
EMAIL