Painting Services in Silicon Oasis Dubai
Painting Services in Silicon Oasis Dubai
If you need a painter, look no further than our team. We offer affordable prices and have been working for more than 10 years! We have been providing top-quality painting services in silicon oasis and are now offering you affordable rates. Stop looking elsewhere, as we've got what it takes to get the job done right on time without cutting corners
The demand for painting services in Silicon Oasis is a clear indication that our staff has been doing an excellent job at maintaining the beauty of this area. They offer complete paint jobs to meet these needs and more!
Wall Painting Services in Silicon Oasis
If you're looking for a painting company in silicon oasis, we are the people to call. We offer interior and exterior paintings as well as wallpapers installation services! You can find out more about them by calling +971 50 786 2506 today!
We're proud to be the top painting company in silicon oasis. Our affordable price, quality service, and long history make us your best option for home improvement projects big or small!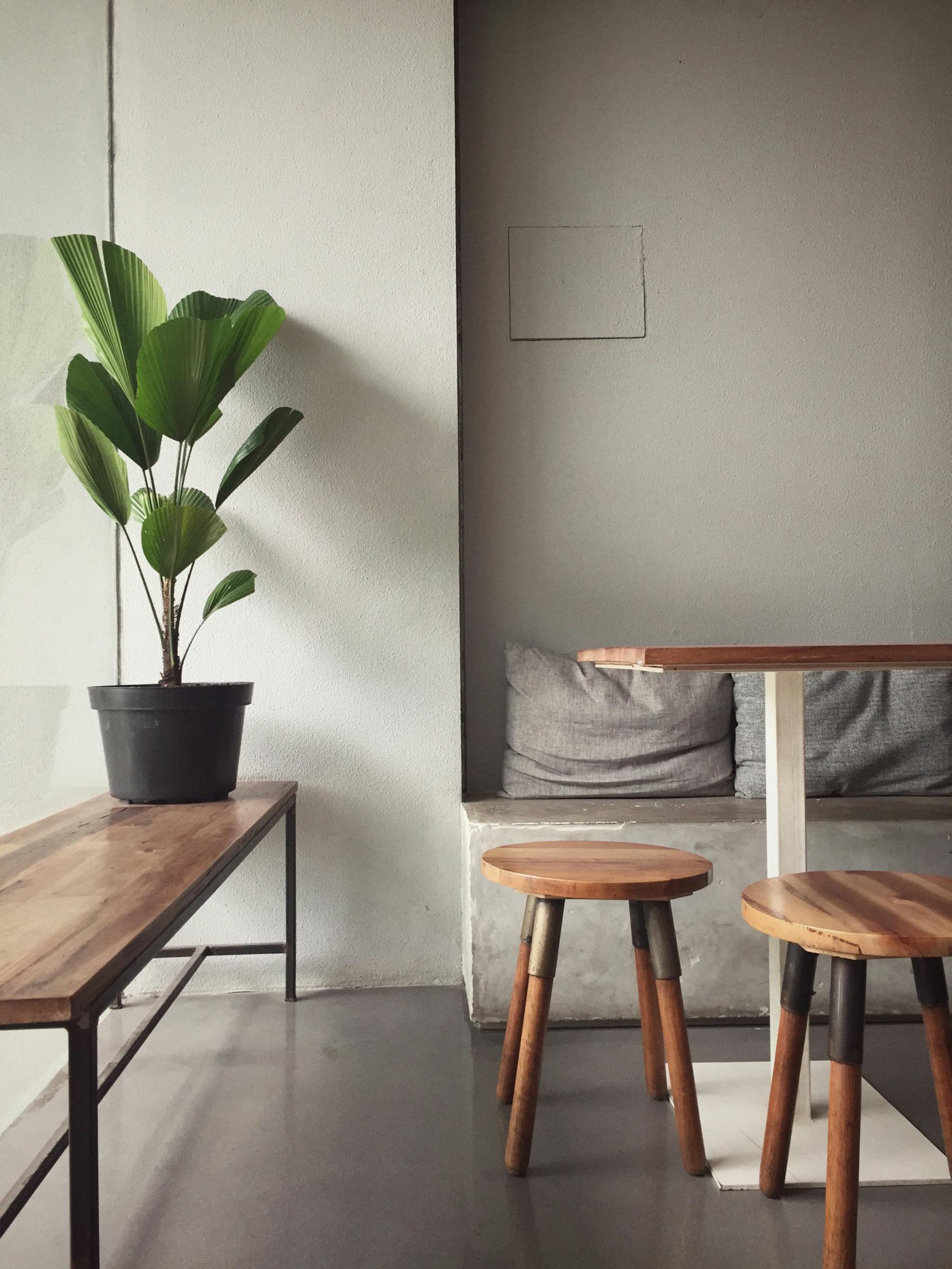 House Painting Services in Silicon Oasis
The expert painters at Alnaser Alaswad are ready to paint your home or office in Silicon Oasis. They offer complete house painting services, including the exterior and interior of any building; all stages of preparation from sketching out ideas on paper through touch up applications after completion as well as consultations about how best color schemes can be used within each space for maximum effect!
The team here has years worth of experience when it comes down to cleverly applying colors onto surfaces which will make them stand out beautifully whether you have an old property needing revitalizing under new management.
We are a leading provider of professional painting services in Silicon Oasis offers complete coverage for all your needs. From basic house walls to custom designs with color matching, we have you covered! Call us today and get started on achieving that perfect look at an affordable price without any hassle or headache along the way- our employees will be happy.
ADDRESS
Al-Zarooni Building, Al-Rigga Rd, Office#3, Deira, Dubai, UAE.
ALNASER ALASWAD Painting Services In Dubai.
EMAIL